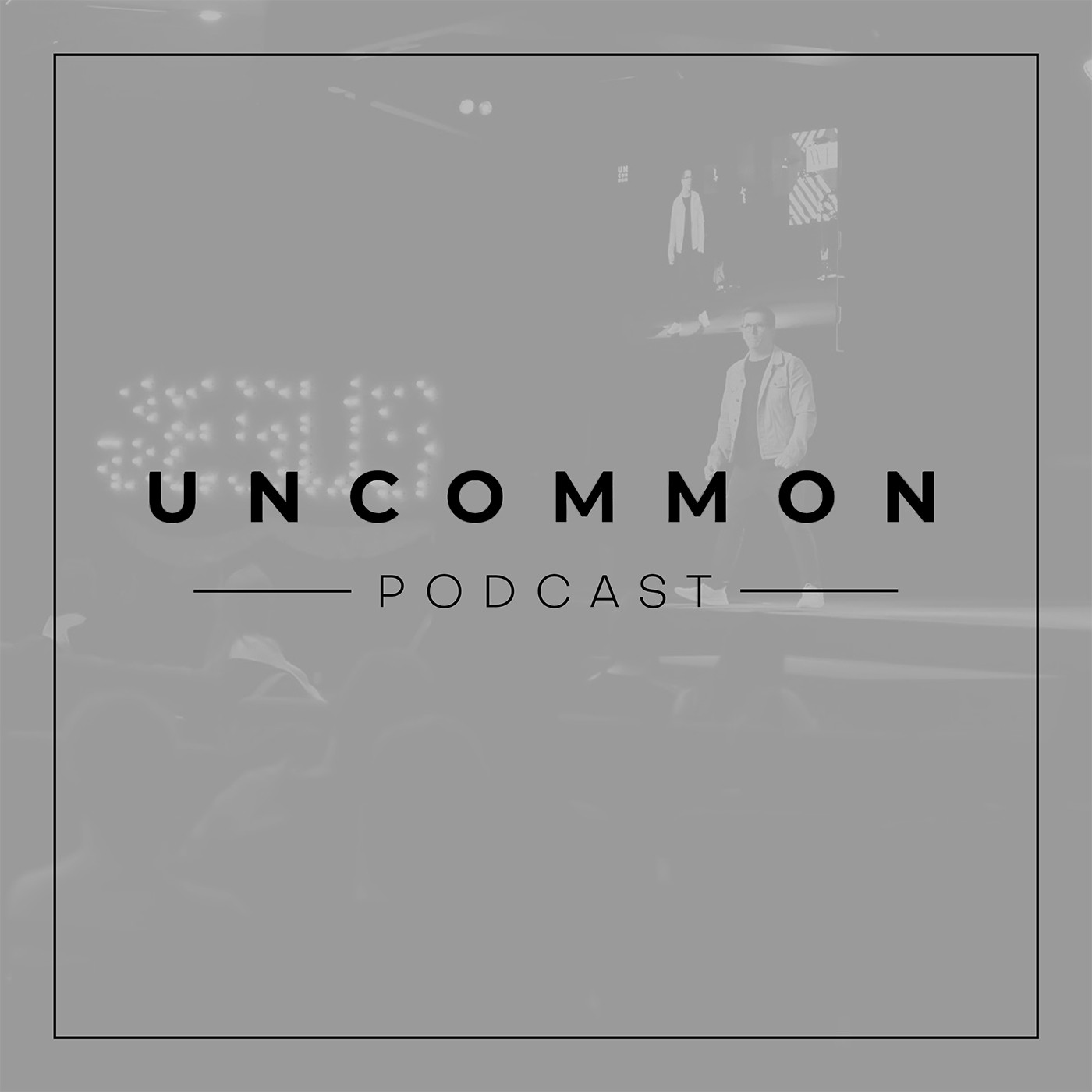 In this week's message, we hear from guest speaker, Scott Volk, who brings a powerful word about the God who gives life to the dead!
For more information on our church community and to learn how you can get involved, visit our website at https://uncommonchurch.tv.
Have a prayer request? We would love to partner with you in prayer! Let us know how we can be praying with you by visiting https://uncommonchurch.tv/connect and filling out a Connect Card.