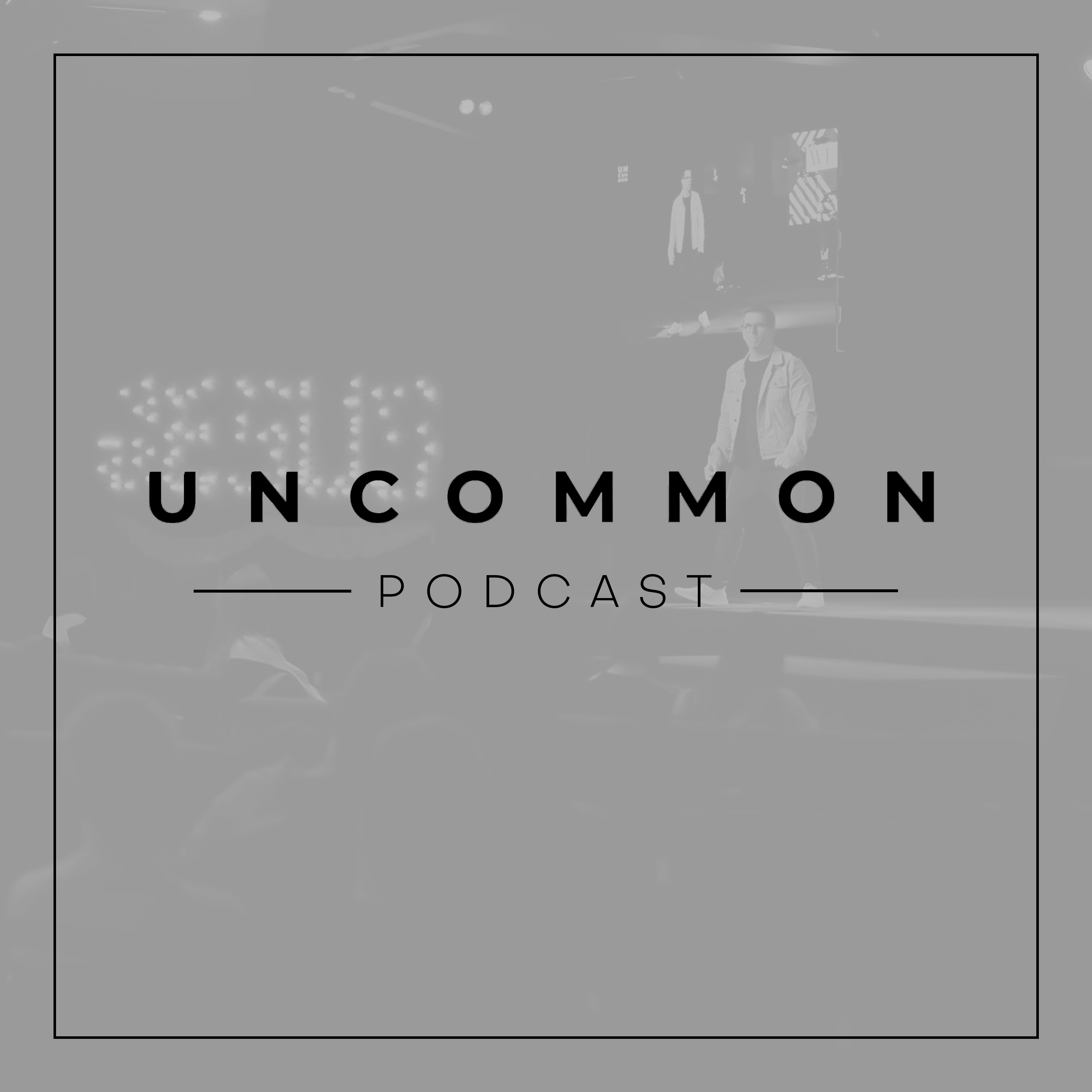 Hebrews 12:1 tells us to run the race the God has set before us with endurance. In this message, Pastor Brad Carignan gives us 7 ways to improve our stamina so that we can run our race with endurance.
For more information on our church community and to find out how you can get involved, visit our website at https://uncommonchurch.tv.
Have a prayer request? We would love to partner with you in prayer! Let us know how we can be praying with you by filling out a connect card at https://uncommonchurch.tv/connect.