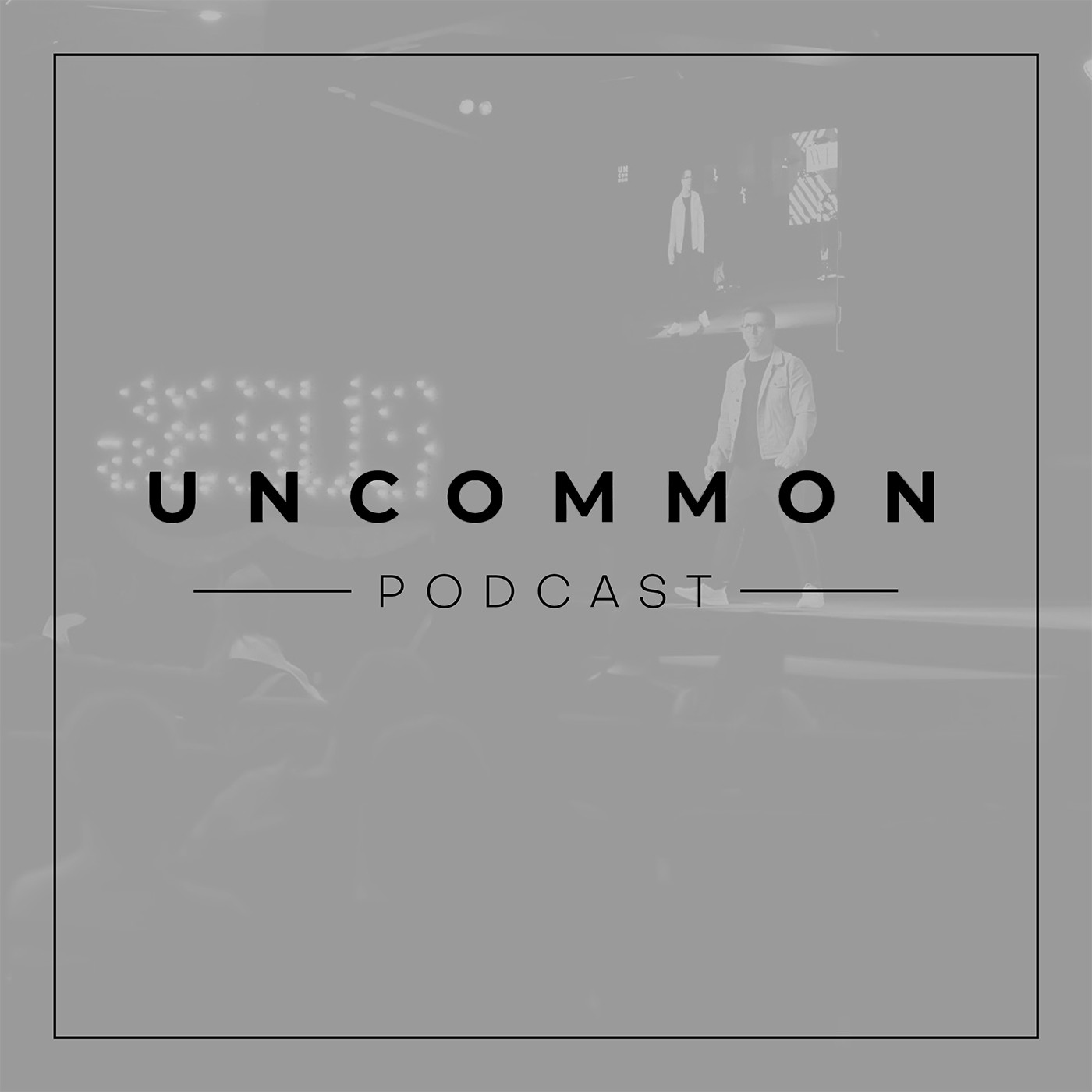 Pastor Brad Carignan brings a powerful message on walking and operating in spiritual authority in the second part of a series on Spiritual Authority. In order to operate in authority, we must first submit to authority!
Pastor Brad Carignan shares 5 authorities we need to submit to in this week's message. For more information on our church community and to learn how you can get involved, visit our website at https://uncommonchurch.tv.
Have a prayer request? We would love to partner with you in prayer! Let us know how we can be praying with you by visiting https://uncommonchurch.tv/connect and filling out a Connect Card.