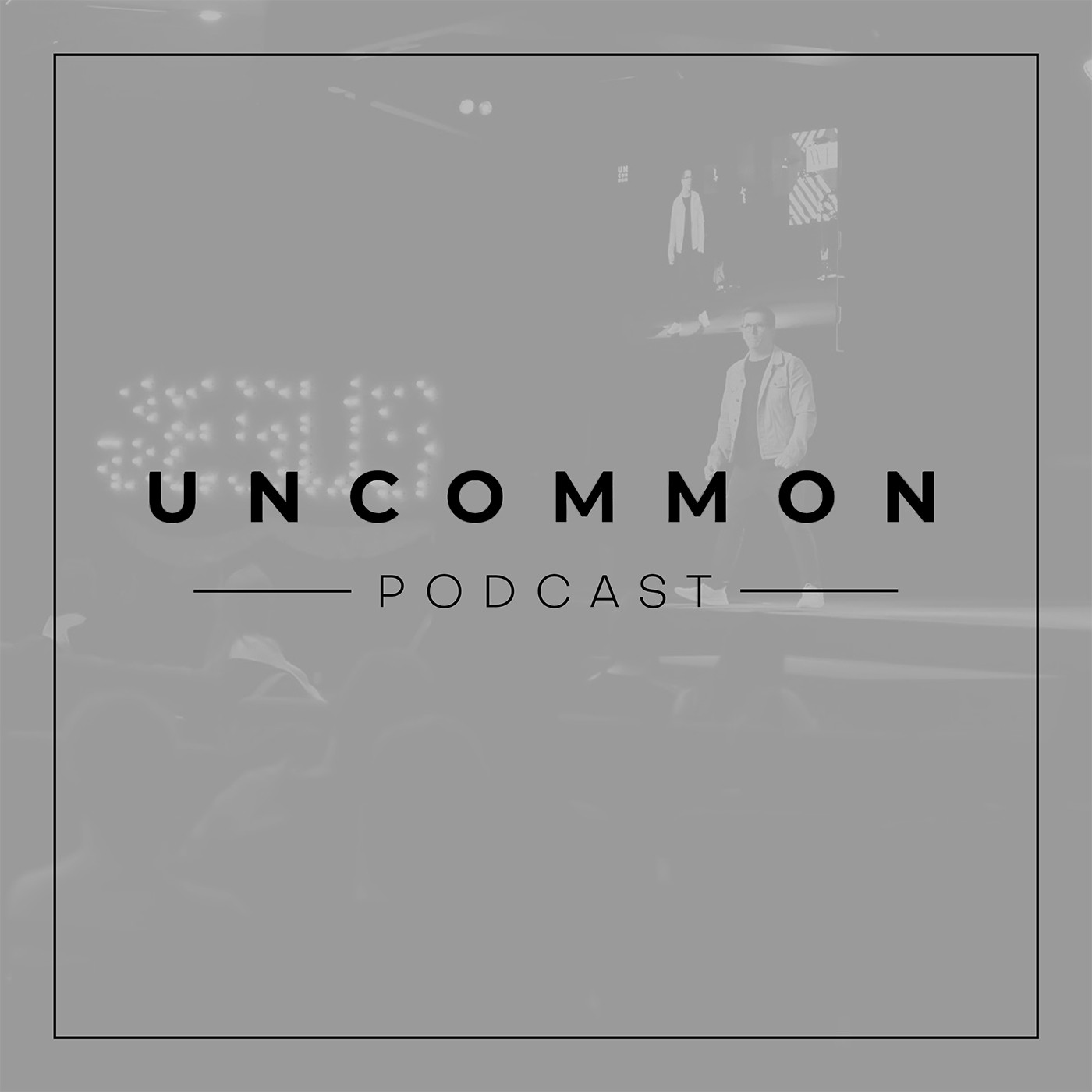 The proof of the Holy Spirit living inside us is in the fruit our lives produce! Worship Pastor Jeff Carrico brings us a timely and challenging word in this week's message.
For more information about our church community, please visit our website at https://uncommonchurch.tv.
If you have a prayer request, please visit https://uncommonchurch.tv/connect and fill out the Connect Card.