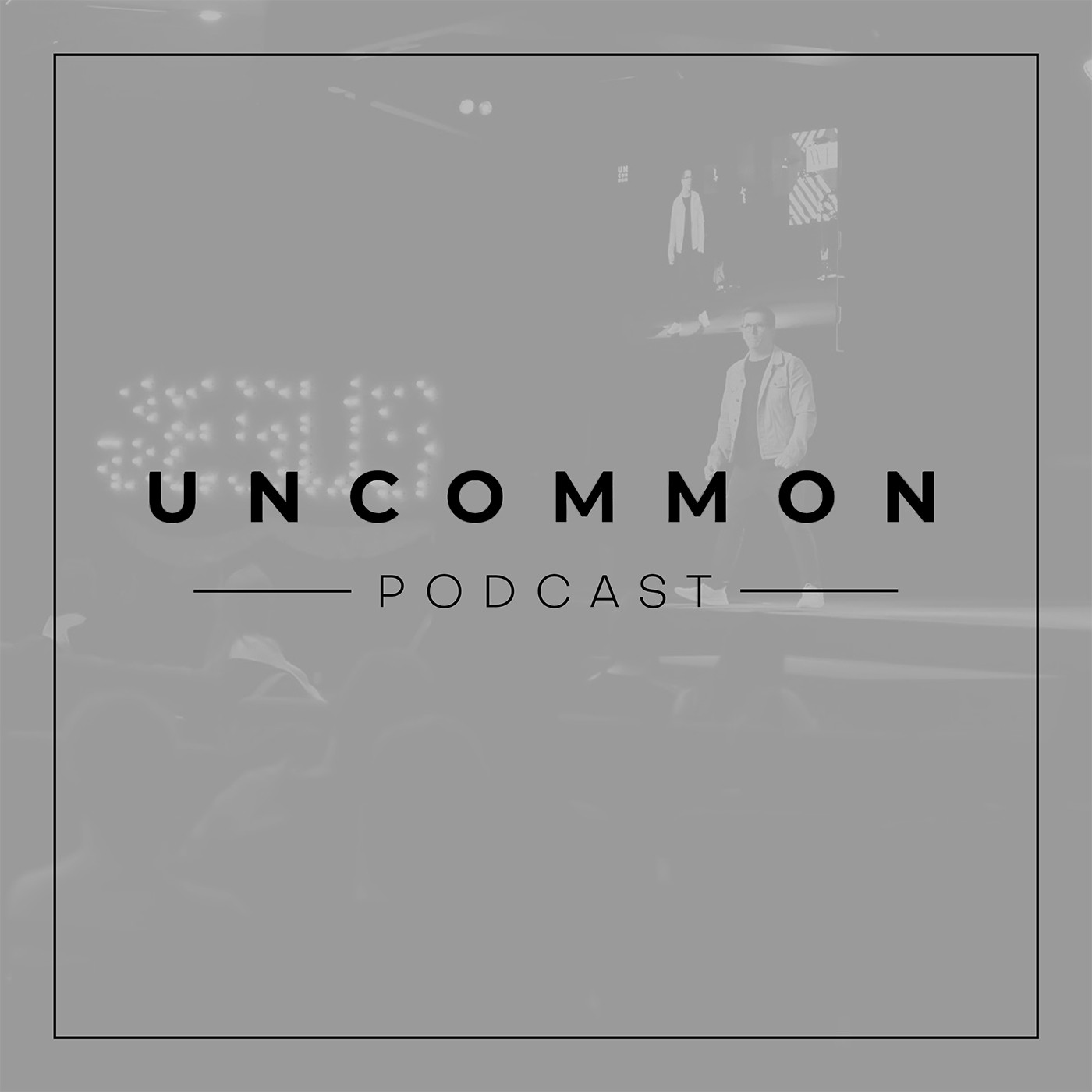 Guest speaker and Freedom Track Leader Ben Sparks brings a powerful message with practical tips on how to operate in a supernatural lifestyle!
For more information on our church community and to learn how you can get involved, visit our website at https://uncommonchurch.tv.
Have a prayer request? We would love to partner with you in prayer! Let us know how we can be praying with you by visiting https://uncommonchurch.tv/connect and filling out a Connect Card.