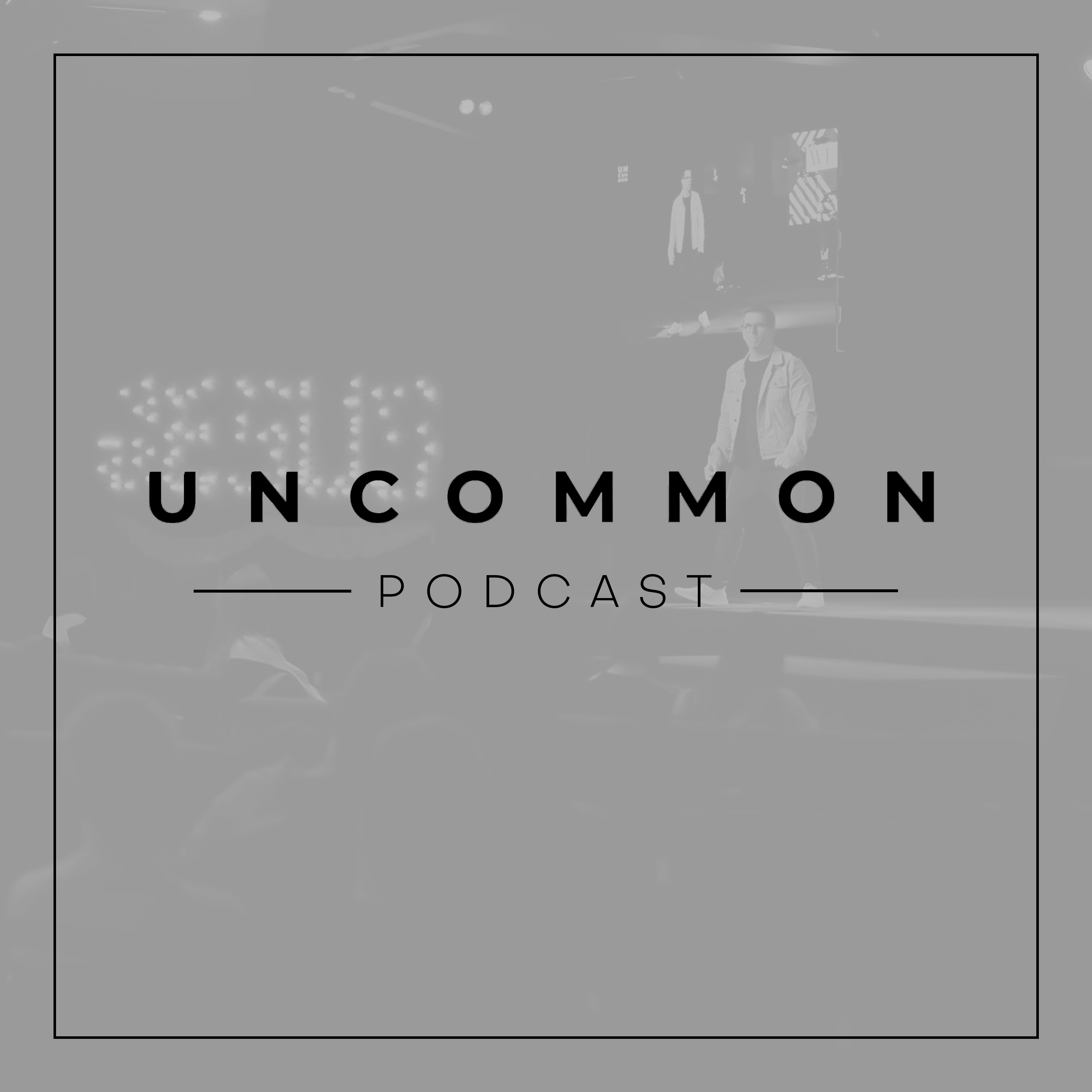 After 25 years of marriage and ministry, Pastors Brad and Josie Carignan reflect and share some of the most valuable lessons they've learned.
For more information about our church community and to learn how you can be a part of the Uncommon family, visit our website at https://uncommonchurch.tv.
If you have a prayer request, please let us know by visiting https://uncommonchurch.tv/connect and filling out the Connect Card.